SAVE THOUSANDS ON YOUR
NEW BUILD OR RENOVATION WITH OUR
START SMART SITE CONSULTATION –
YOUR BUILDING ROADMAP
B&S Nelson Home Renovation
Home Builders forster/tuncurry

Bathroom looking sad, tired, worn out? Why not wake up each day to a beautiful bathroom that gets you set for the day ahead? With over 300 bathroom renovations completed over 30 years, we know how to help you start your day.
Your kitchen is the centre-piece of your home; where the family gathers, and communicates! If it is run-down and unappealing it may drop the level of family interaction. Liven up your family with a kitchen that looks great.

Major Renovations and New Builds
A new home and you're living the Australian Dream! When you are thinking of building a new home there are a great many issues to consider, from style, materials, floor-plan, colours etc, it's no wonder many feel overwhelmed. Fear not though, B&S Nelson will guide you through the process with ease.
Let us help you build the
home of your dreams
Most of us have heard horror stories about:
Picking the wrong builder, or
Not being kept up to date, or
Having the price blow out completely from the budget, or
Not being happy with the outcome.
B&S Nelson have the processes, experience, and business relationships that generate the highest levels of customer satisfaction to ensure you don't have these worries.
We were able to reduce the amount of aluminum framing and improve the view. This also made it easier to clean …
Unit Renovation
in Tuncurry
What a wonderful transformation and review from Fiona and Anthony. They contacted me late last year after Rob from Elders Real Estate …
Boundary Street
Renovation
This was a really nice project to do this year. Neil and Deb were an absolute pleasure to work with. This Bathroom and Ensuite renovation …
Greenfield Place Luxury
Custom Designed Home
One of the key components of the brief was to have polished concrete floors throughout the home. They capture the heat everyday, …
This project has been such an amazing project to work on. When you have clients who are so excited and appreciative it reminds us …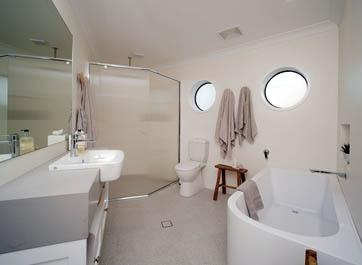 Le Point Luxury
Penthouse Apartment
This was something different when compared to the normal tiled bathroom renovation we do. The client came to us wanting to use …
Call us today to

Discuss your project
Bob, Steve and Brett Nelson have all been part of the business of home renovations over the last 30 years. We have been making dreams come true for hundreds of clients and continue to do it every day.
Our work covers home renovations such as small bathroom renovations to the million-dollar new home builds; which means we have the experience to ensure you get the quality result you are after.
We have the systems, trades, and knowledge to make your dreams happen seamlessly: no hassles and "On Time As Promised".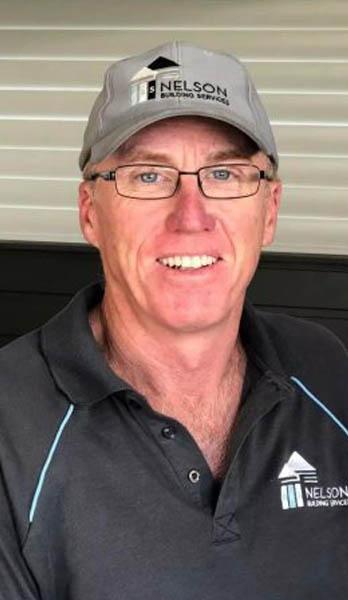 Download Bathroom
renovation guide
This will answer many questions and show what you may be missing out on. These books will show why building with B&S Nelson Building Services is a special experience.
Tell us about your
ideas/ project
This is our proven process. We are able to see if we are a good fit for you and if we can help you achieve your dreams. Once completed you will hear form our team.
Looking at our Portfolio here on the website. Check out our Facebook, Instagram, Linkedin, and Youtube page for loads more pics and ideas!
WE MAKE YOUR HOME RENOVATION
DREAMS A REALITY!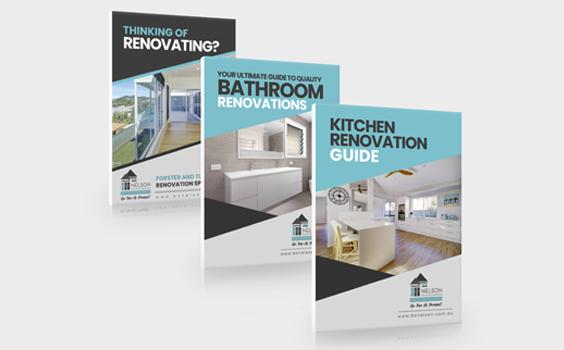 Are you about to renovate? Make sure you take a look at these before & afters. It's amazing what you can do with an existing space.
Let us transform your thoughts and ideas into reality and watch us create a masterpiece, even more amazing than you had ever dreamt.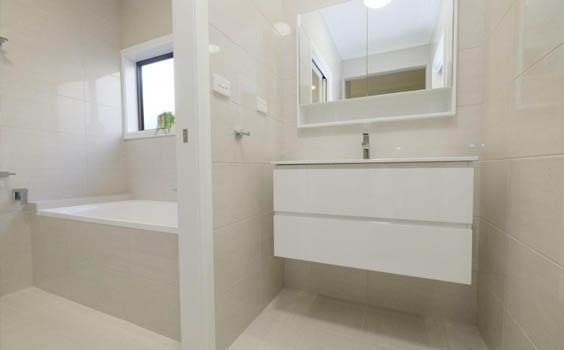 Have you got a blue bathroom like this one? Take a look at this beauty of a project we completed recently for Allan and Deb. They called us after being referred from a past client, and we love the result!
CALL US TODAY TO
DISCUSS YOUR PROJECT
Supporting
Local Suppliers
We take great pride in supporting local businesses in your community. You may even know them. When you build with B&S Nelson, you are contributing to your own community as well!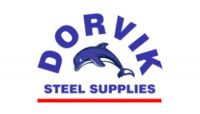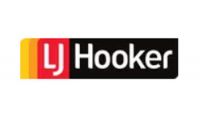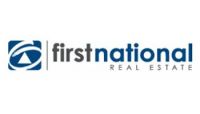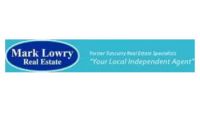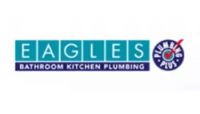 Call your Forster / Tuncurry renovation
specialist today on (02) 6555 3484 and discuss
how we can improve your living spaces.