Why Use B&S Nelson
Building Services
We have been in the renovation business in the Forster Tuncurry Great Lakes area for over 30 years.
We love working with you to understand your needs and ideas, and creating a home that brings you and your loved ones pure enjoyment. We build great relationships with our clients. It is not uncommon for clients to return again and again to work with us, which is something that we are forever grateful for.
The sites we have worked on range from the flat, coastal and sandy surfaces to the rugged slopes that pose very specific challenges. We are used to building near the beach and the special requirements that harsh and salty conditions entail.
We have made dreams come true for many Forster Tuncurry locals, and have a proud reputation for quality and on-time performance.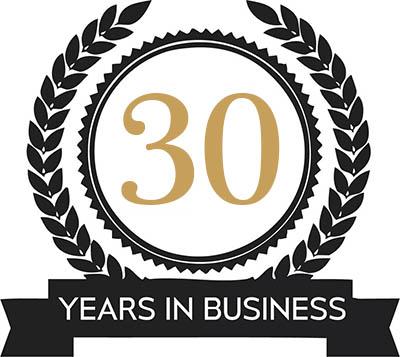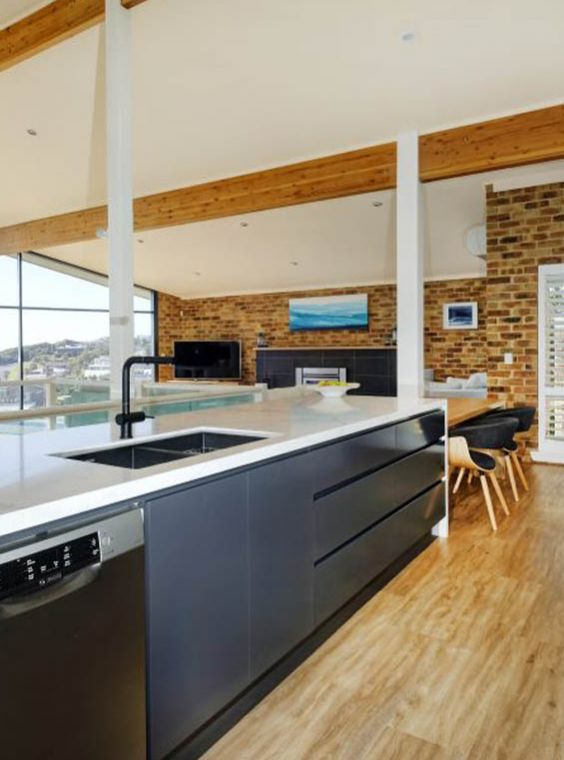 Accountability
for the Build
Call the Forster Tuncurry Renovation Specialists
B&S Nelson in
The Community
At B&S Nelson we are heavily involved in the Forster Tuncurry community. We believe it is just as important to give back to the locals who have supported us throughout our journey.
A cause that we are extremely passionate about is providing young people with opportunities to learn how to swim, play a sport, learn an instrument or develop coordination and confidence. When our son past away suddenly at the age of 10 from Hypertrophic Cardiomyopathy, we created the Samuel Brett Nelson Kickstart Foundation, otherwise known as Kickstart for Sam, in this honour. Since it was established in 2017, we have been able to provide so many local kids with opportunities that they may have missed out on otherwise. 
We love the work Kickstart For Sam is doing and we are so grateful for everyone who has supported the charity so far.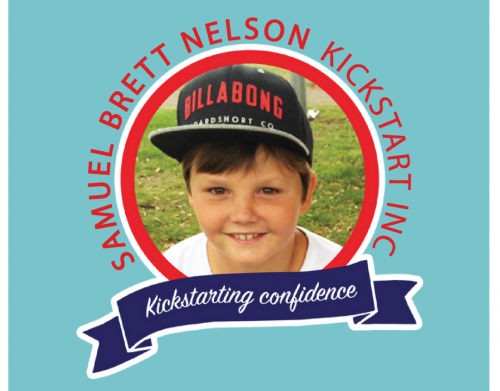 Alongside running the charity, we have shown support in other areas as well. 
One of these examples is our support of the Forster Girls Netball Team.
We also have contributed to a range of other initiative in the area such as the Matt Nixon Memorial Police Charity Golf Day, the Forster Keys Evermore Family Fun Day and the Forster Tuncurry Jockey Club. 
DOWNLOAD OUR TIPS & GUIDE ON WHAT TO KNOW BEFORE RENOVATING
Call your Forster / Tuncurry renovation
specialist today on (02) 6555 3484 and discuss
how we can improve your living spaces.