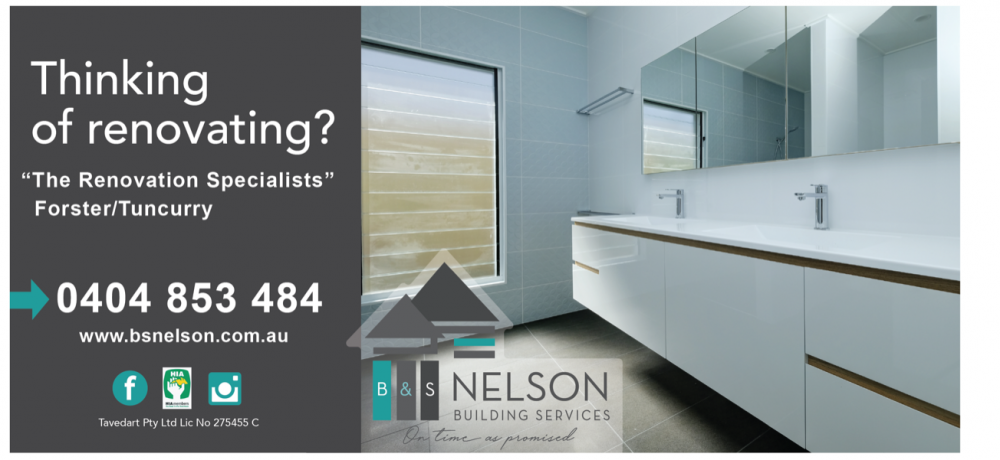 Over the past few months we have been showing you our progress on the Cape Street renovation. Well, the time has come to reveal this amazing transformation!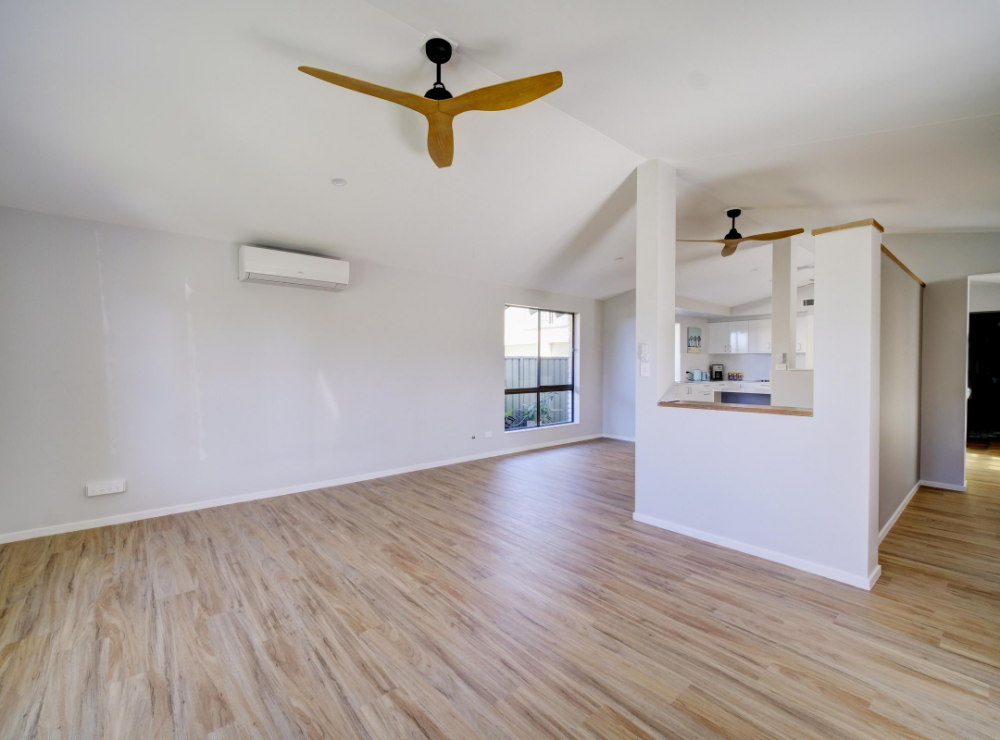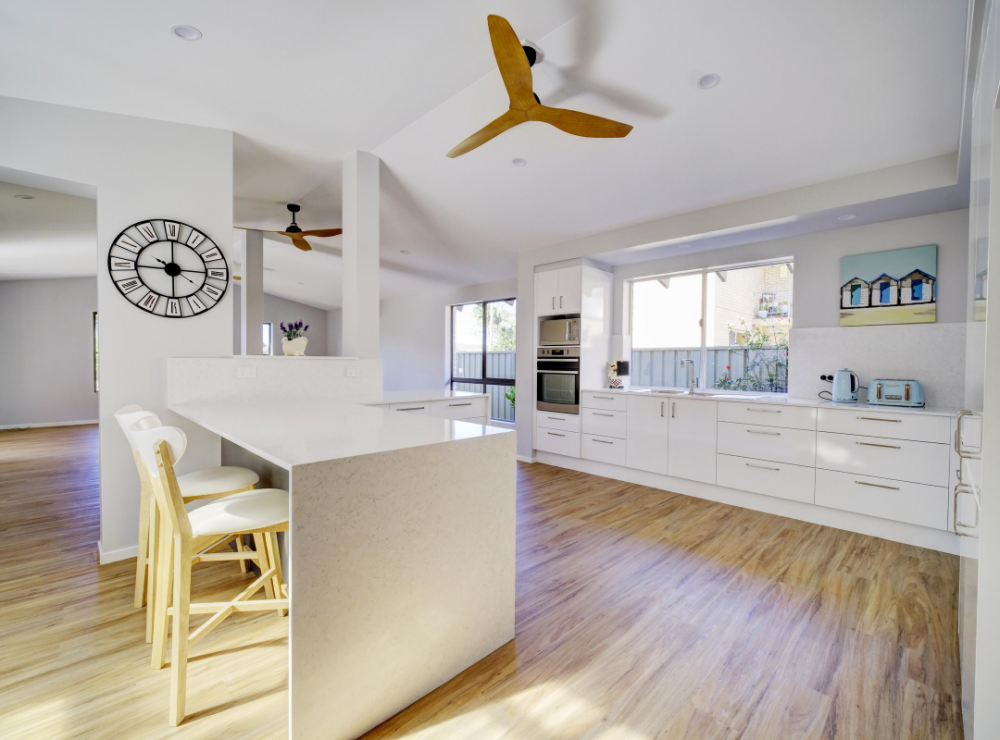 What a transformation between old and new!
If you remember, the old space was dark and dated. Here are the improvements we made:
Painstakingly removed some parts of the old brick wall
Dry-walled the old brick walls to lighten the area
Laid new flooring
Installed a brand new kitchen with all the bells and whistles
This home is now perfect for entertaining!
A HUGE thank you to East Coast Photography for the stunning photos.
In July, we also provided our audience with our opinion on decks. We put in HEAPS of decks as part of our projects.
When it comes to recommendations, you can't go past HardieDeck by James Hardie.
This is a great product we have used numerous times as it is a great alternative to timber and the plastic composite decks available.
Advantages:
Most importantly its Aussie manufactured.
It can be painted in any colour you choose.
Looks good, neat and clean.
Doesn't get as hot under foot as a traditional deck.
The screws are hidden so theres no screw holes to see.
Unlike timber, HardieDeck is resistant to damage from moisture and termites. And when the sun beats down, you can rely on HardieDeck not to warp or splinter.
HardieDeck is deemed non-combustible making it an ideal bushfire zone deck or fire pit deck.
Check out our Facebook page and Instagram page to keep up to date with our current projects!
Take advantage of the $25,000 grant available for those wanting to renovate their existing homes – We currently have an open slot for another large renovation – so get in quick if you want to organise a quote for your next dream project!
So if you:
have been thinking about adding extra space
want to modernise and improve your home
need to accomodate a growing (or growing up) family
Now is the best time to contact us for in-depth and realistic advice on your options.
With over 30 years of industry experience, and hundreds of happy clients, look no further than B&S Nelson Building Services for your building and renovation needs in Forster, Tuncurry and surrounds.
If you want to know more, contact us here.
For Quality Renovations
Call the renovation specialists
0404 853 484
www.bsnelson.com.a u
TAVEDART PTY LTD Lic No 275455C