EXPERIENCE Time in Business
We have been in business in the Forster Tuncurry Great Lakes area for over 30 years.
During that time we have worked on the simplest carport, through the full range of bathroom and kitchen renovations, up to impressive new homes.
The sites we have worked on range from the flat coastal sandy surfaces to the rugged slopes that pose very specific challenges. We are used to the building near the beach and the special requirements that sometimes harsh prevailing salty conditions entail.
We have made dreams come true for many Forster Tuncurry locals, and have a proud reputation for quality and on-time performance.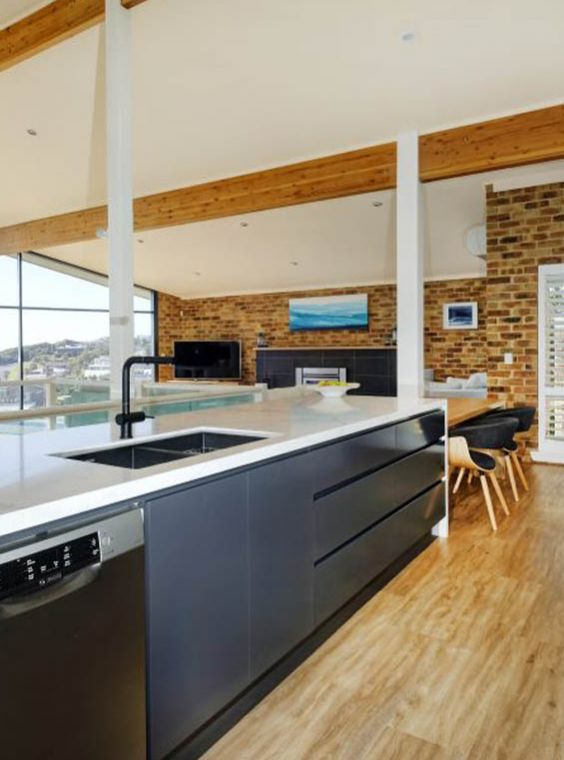 Accountability
for the Build
DOWNLOAD OUR TIPS & GUIDE ON WHAT TO KNOW BEFORE RENOVATING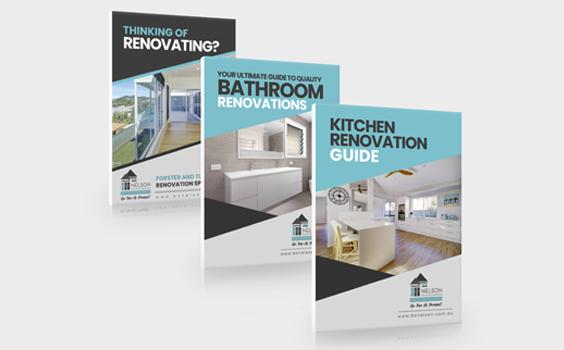 Call your Forster / Tuncurry renovation
specialist today on (02) 6555 3484 and discuss
how we can improve your living spaces.