The Nelsons in
The Community
B&S Nelson are heavily committed to, and engaged with, the Community in Forster/Tuncurry.
We strongly support children participating in sport and sporting bodies generally.
This year our under 12 Forster netball team made it to the Grand Final. What a game and what a result it was for the team. We cant wait until the comp starts next year.
Here are some examples of where we have engaged: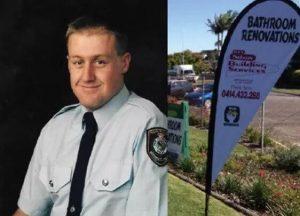 Matt Nixon Memorial
Police Charity Golf Day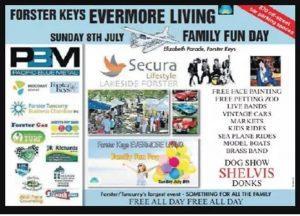 Forster Keys Evermore
Family Fun Day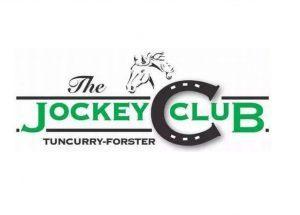 Forster/Tuncurry
Jockey Club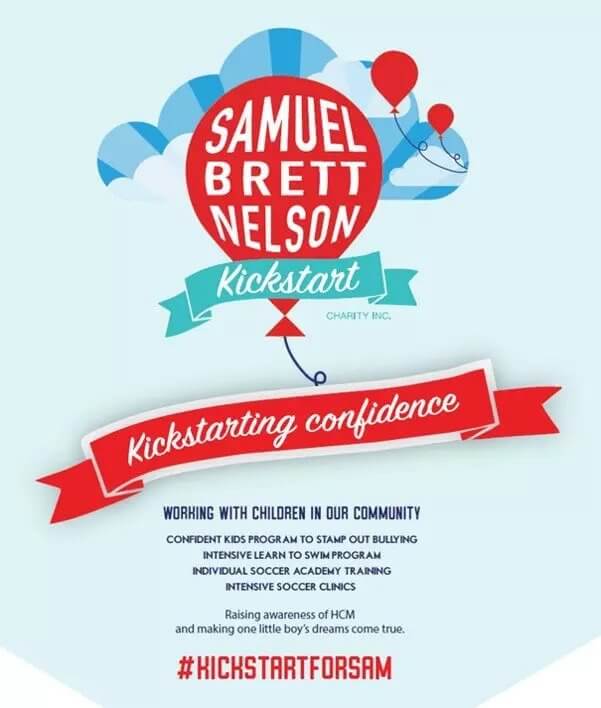 Samuel Brett
Nelson Kickstart
DOWNLOAD OUR TIPS & GUIDE ON WHAT TO KNOW BEFORE RENOVATING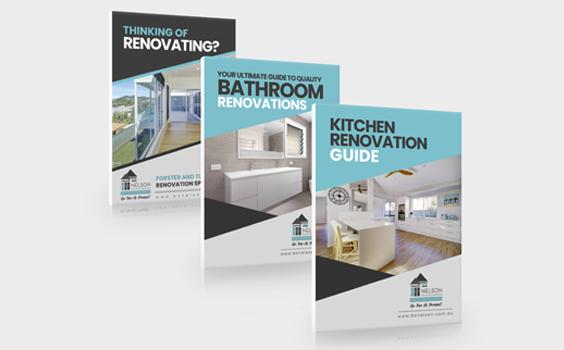 Call your Forster / Tuncurry renovation
specialist today on (02) 6555 3484 and discuss
how we can improve your living spaces.