Brian and Jane made the seachange to Forster and bult this Luxurious Home near One Mile Beach Forster. The challenging site created many levels in the house which ads character. The house was future proofed when we installed a lift to the home. The Bluegum timber floor is a feature and looks absolutely gorgeous. The photos from our drone give a birds eye view of the back of the house. It was a pleasure working with you both, its nice to see that the house works so well for you both.
DOWNLOAD OUR TIPS & GUIDE ON WHAT TO KNOW BEFORE RENOVATING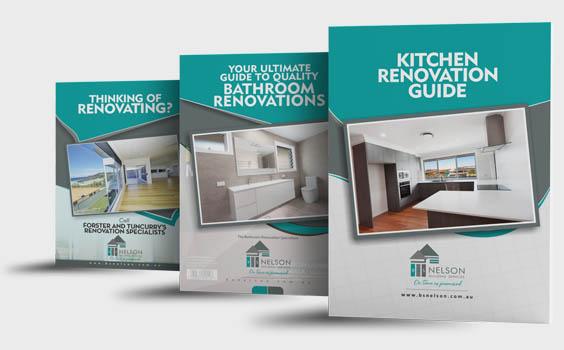 Call your Forster / Tuncurry renovation
specialist today on (02) 6555 3484 and discuss
how we can improve your living spaces.
Either click here to send us a message