Home Renovations Resources
This resource page has three very useful guides to help you through your renovation journey. Take some time to
download and read through the guides. Whether you are thinking of a bathroom, kitchen or entire home renovation, we have you covered.
Bathroom
renovation guide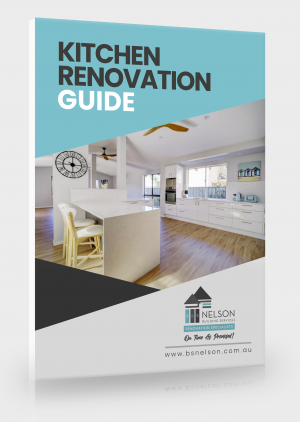 We have made these case studies into a nice little PDF document. They are a perfect size to print off. They allow you to look at some of the projects we have completed near you.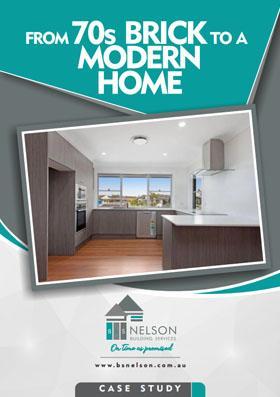 DOWNLOAD OUR TIPS & GUIDE ON WHAT TO KNOW BEFORE RENOVATING