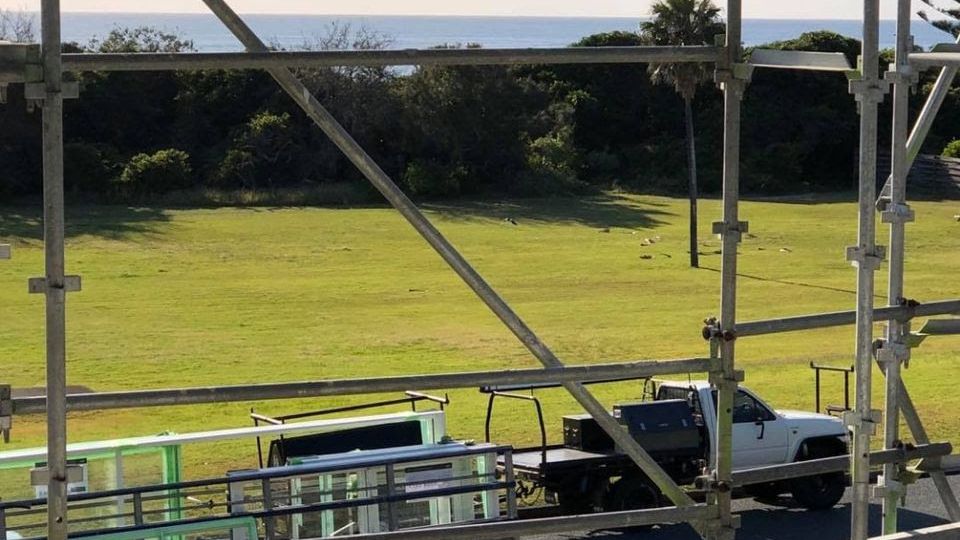 I feel like I say this every month, but WOW! What a month! With the weather warming up, it's great to see Forster/Tuncurry and surrounds filling up with visitors.
This month we commenced work on a number of new projects, one being Underwood Road. This property is going to scrub up nicely – a perfect match for that view!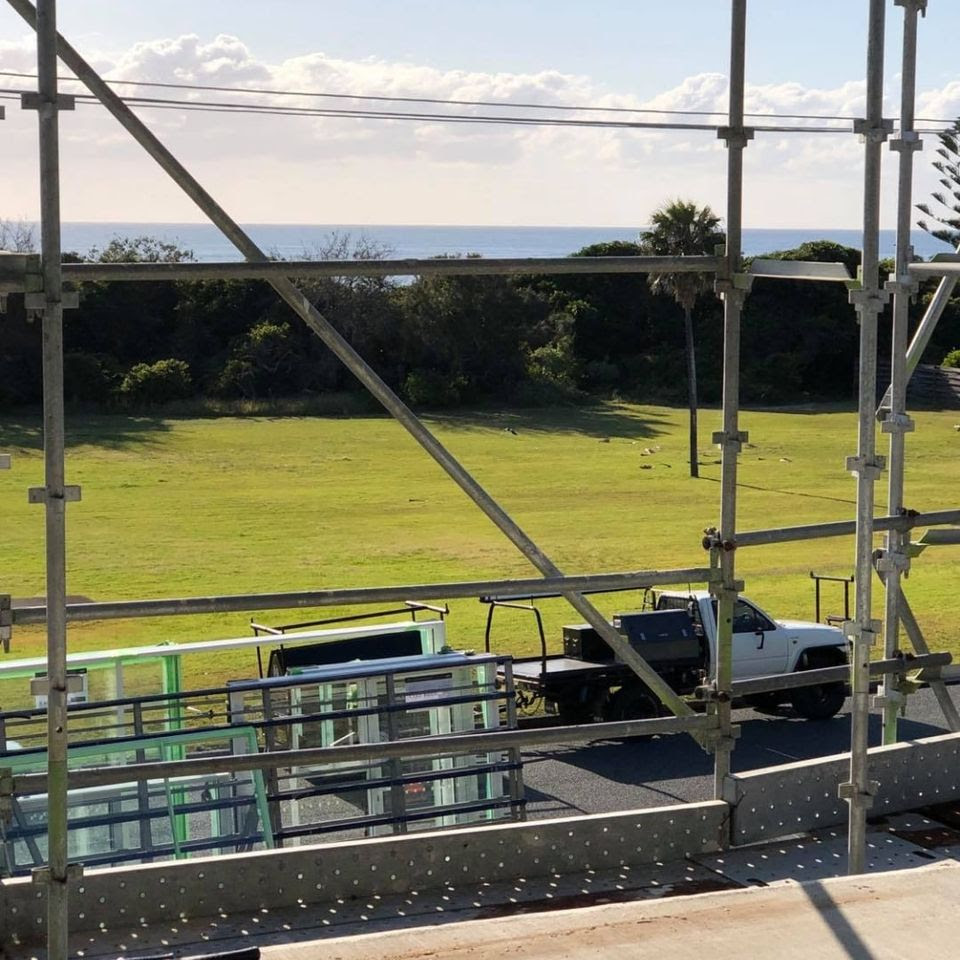 As you know, we take on a number of clients a year who don't live in our beautiful area, but love it so much that they have bought a holiday home and engage us to renovate it for them.
This got me thinking.
Building a home is a huge financial and emotional decision. Choosing the wrong builder can leave them in the dark and out of pocket. Choosing the wrong builder can have catastrophic effects.
At B & S Nelson, we strive to constantly better improve our business. This means that we are constantly looking at what makes us different.
So what makes us stand out?
We provide clear cost estimates
We provide clear timeline expectations
We stick to our word
We've always got our clients back – no matter their location.
Do you know someone who is thinking of owning their very own piece of paradise in our beautiful area?
What are we working on next?
We have a few projects on the go at any given time. But, next up is a fabulous property at Le Point Apartments, Forster. We're doing something a little different in this bathroom: no wall tiles! Instead, the client is opting to go with rendered walls instead. Should look amazing! Stay tuned for the after photos!
Have you checked out our new Kitchen Renovation Guide yet? Be sure to pick up your FREE copy by clicking here!

Check out our Facebook page and Instagram page to keep up to date with our current projects!
Take advantage of the $25,000 grant available for those wanting to renovate their existing homes – We currently have an open slot for another large renovation – so get in quick if you want to organise a quote for your next dream project!
So if you:
have been thinking about adding extra space
want to modernise and improve your home
need to accomodate a growing (or growing up) family
Now is the best time to contact us for in-depth and realistic advice on your options.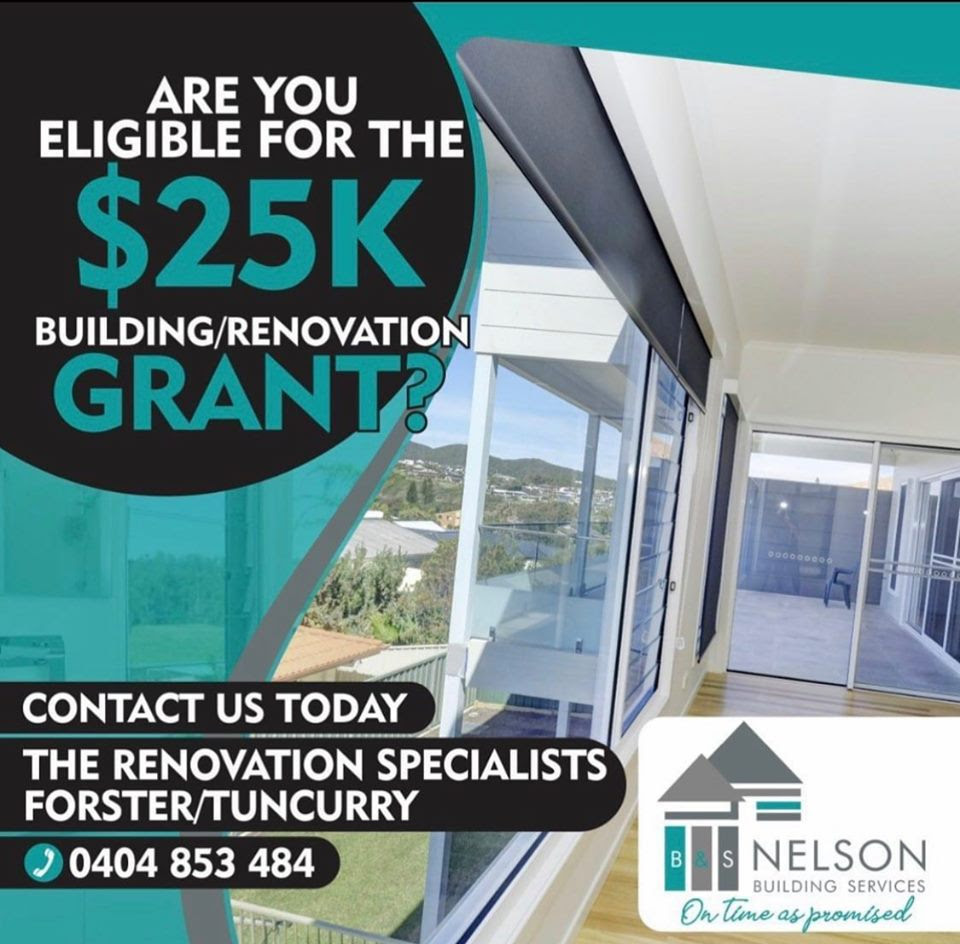 With over 30 years of industry experience, and hundreds of happy clients, look no further than B&S Nelson Building Services for your building and renovation needs in Forster, Tuncurry and surrounds.
If you want to know more, contact us here.