Lyndell and Jeff have added thousands of dollars to their home by converting this old Laundry into a Laundry/ Bathroom.
The cabinetry with the stone top looks like it should be in a Kitchen not a Laundry.
Its a very clever idea.
They also put a new Toilet in the room along with the shower.
DOWNLOAD OUR TIPS & GUIDE ON WHAT TO KNOW BEFORE RENOVATING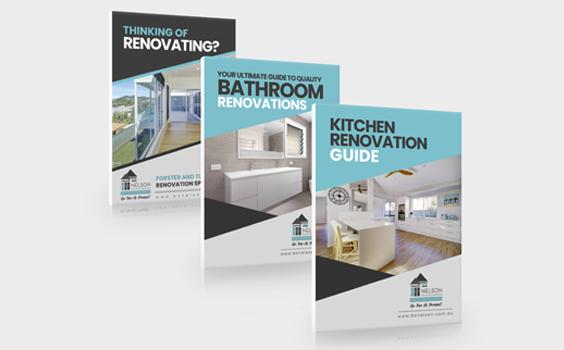 Call your Forster / Tuncurry renovation
specialist today on (02) 6555 3484 and discuss
how we can improve your living spaces.
Either click here to send us a message