Home Renovation Builder in Forster & tuncurry
Thinking of renovating your home?
We have been in business in the Forster Tuncurry Great Lakes
area for 30+ years and have worked on 300+ quality:
Put simply, we have the processes, experience, and business relationships that generate the highest levels of
customer satisfaction to ensure you don't have to worry about time delays, poor communication, inferior workmanship,
budget blowout, or any of the other reno horror stories you read about.
Download our Ultimate Renovation Guide to find out


how we work, and why you should choose us for your project
Planning Your Home Renovation
in Forster/Tuncurry
If you are curious what the process of working with us looks like,
here is an outline what to expect from day one to completion.
First step is to make contact so we can discuss your bathroom or kitchen makeover, or building project. We then setup a paid onsite consultation with Steve, our Director & Head of Construction. This is when we discuss your home renovation project in detail and work out if we are the right builders for you.
The first site visit (Start Smart consultation) is when we discuss your ideas, needs, wants, budget, location and timeframe. We then develop a checklist to make sure we cover everything. We find that this successful approach ensures that your building or renovation experience is as stress-free and enjoyable as possible.
Next step is to develop plans – either with your design team, or with architects and draftsmen we work closely with. They will help create initial concept drawings and the final plans, before we submit these to council. We have done this many time before, and are here to help you through this process.
With final plans we can now prepare a comprehensive building quote with our quantity surveyor. This will clearly outline the inclusions and exclusions, and give you a clear idea what the final build will cost. We offer both fixed price and cost plus contracts, and are happy to use either option. We will discuss the benefits of using both and work out which suits your circumstances.
Once we have the final plans we create the contract for your renovation or building project. We use HIA contracts which are clear and simple to understand. When signing the contract you will have a Home Owners Warranty Insurance policy provided by iCare HBCF which covers you for a 7 year structural warranty. You also get to meet the team who will be working on your dream project.
We can now start with the nitty gritty of your project – the build! This will be managed throughout by Steve, along with our Head Foreman who will run the project. Steve will be responsible for the budget, contractors, materials and inspections by engineers and council. One of them will always be easily contactable as we prioritise communication throughout the process. Our aim is to make this whole building project as easy and painless as possible for you. You can now sit back and watch the magic unfold when a professional and experienced building company builds your dream until completion and your project is signed off on!
Call us on (02) 6555 3484 to discuss your project today! Your Forster/Tuncurry Renovation Specialists
Our

Home Renovation Portfolio
We were able to reduce the amount of aluminum framing and improve the view. This also made it easier to clean …
Unit Renovation
in Tuncurry
What a wonderful transformation and review from Fiona and Anthony. They contacted me late last year after Rob from Elders Real Estate …
Boundary Street
Renovation
This was a really nice project to do this year. Neil and Deb were an absolute pleasure to work with. This Bathroom and Ensuite renovation …
Greenfield Place Luxury
Custom Designed Home
One of the key components of the brief was to have polished concrete floors throughout the home. They capture the heat everyday, …
This project has been such an amazing project to work on. When you have clients who are so excited and appreciative it reminds us …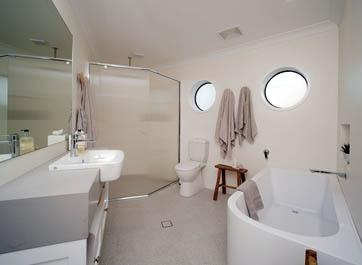 Le Point Luxury
Penthouse Apartment
This was something different when compared to the normal tiled bathroom renovation we do. The client came to us wanting to use …
Why Renovate with Us
in Forster/Tuncurry?
Need some reasons to partner with us?
Here are some factors that make us stand apart:
Handpicked team work on your project
Buildxact project management software to deliver your project on time
Unparalleled building expertise
Fully insured
Communication is our priority
Only the best trusted local suppliers
Impeccable safety record
Community minded supporting local sports teams and Veterans golf
30 years of building in our area with hundreds of satisfied clients
HIA membership for over 20 years
HIA contracts
HIA finalists 2022, and Community Engagement – Sponsorship and support across a variety of local sporting and social clubs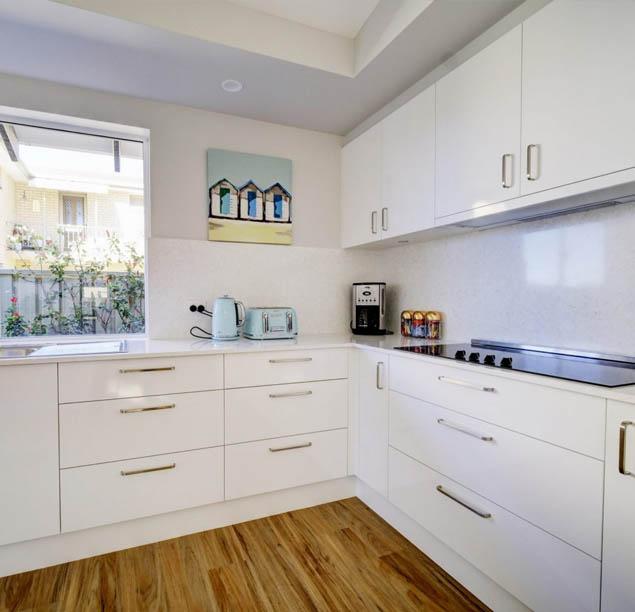 DOWNLOAD OUR TIPS & GUIDE ON WHAT TO KNOW BEFORE RENOVATING
Call your Forster / Tuncurry renovation
specialist today on (02) 6555 3484 and discuss
how we can improve your living spaces.