Building a home is a huge financial and emotional decision. Choosing the wrong builder can leave you in the dark and out of pocket.
The impacts of this are painful and cause unnecessary stress and sleepless nights.
But it doesn't have to be this way
You can choose a builder who provides you with clear, upfront pricing and provides a high-quality service. A builder who acts on your behalf, even if you are separated from your build in Forster.
When you have a builder who goes above and beyond; sticks to their word; budget; and timeline, you can rest easy.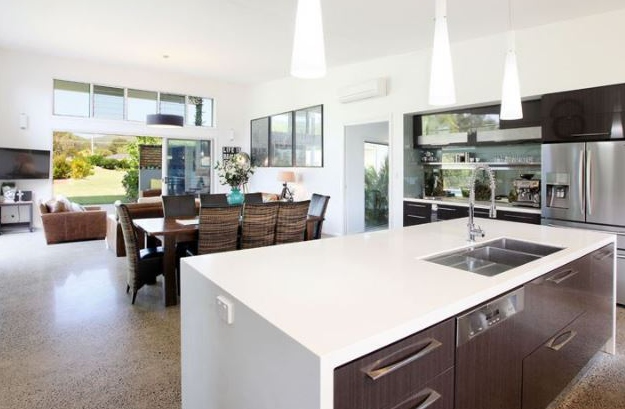 Hand that responsibility over to an expert who has your back.
Imagine what you could do with all that extra brainpower when you don't have to stress. Or all the money you can save by not going over budget.
Then your biggest worry would be choosing which colours you wanted the walls painted.
Any questions? Comment below, or reach out. We'd be happy to help.