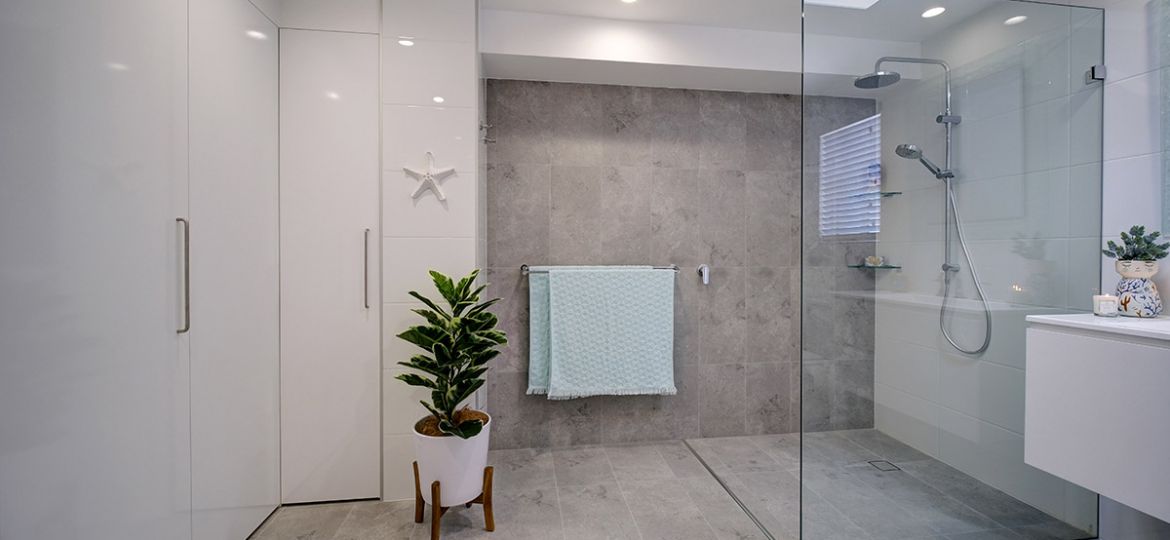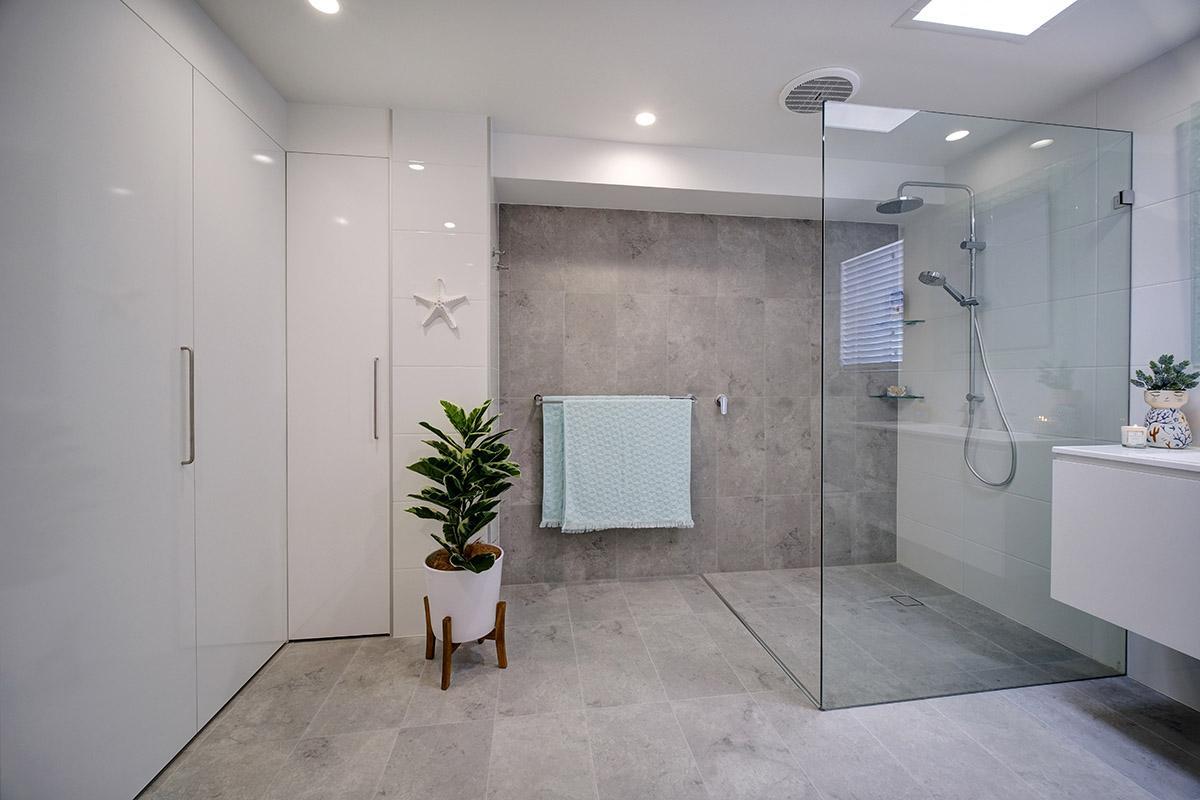 For many, a bathroom is just a common utility, and although people may notice different bathroom styles, the name or style of the design is often not given a second thought. However, in professional building trades, bathrooms have types and subtypes that help builders and trade professionals define the design or bathroom configuration.
In the past, home and property owners were often presented with different bathroom options, quickly selected one and let the builder or home renovation specialist get on with the job.
Today, people like to be armed with more details, and the internet provides what used to be information only used by trade professionals to the masses. Although there can be variations and sub-types in bathroom design, there are five basic configurations that home renovation professionals use to define bathroom layouts.
five main bathroom renovation configuration types:
Primary bathrooms
Quarter bathrooms
Half bathrooms
Three-quarter bathrooms
Full bathrooms
Read on for a more in-depth explanation of these bathroom styles, and learn why B&S Nelson is a trusted name for bathroom renovation in Tuncurry.
Primary bathrooms
Primary bathrooms refer to the bathroom closest to the dwelling's primary bedroom. This bathroom is considered primary, as the main bedroom is usually where the homeowners sleep; therefore, it is the bathroom used most often.
The primary bathroom often links directly to the bedroom itself, acting as a large ensuite; however, unlike an ensuite, the primary bathroom usually contains a second entrance from the home's central hub.
A primary bathroom often contains all bathroom utilities, including:
Showers
Baths
Bath and shower combos
Toilet
Basin
It is not uncommon, however, for a toilet to be housed in a separate cubicle next to the primary bathroom that the rest of the household can also access.
The primary bathroom is a main part of the home but refers more to where the bathroom is situated in the house rather than its configuration. It is often customised by the homeowners in the drafting phase or selected from options provided by the builder.
Quarter bathrooms
Quarter bathrooms are also commonly known as utility bathrooms. It is often a very small room with a single toilet and basin or shower and basin; however, some utility bathrooms may include all three in larger houses, often with each utility close together.
A utility or quarter bathroom is often located in the lower level of a multi-storey dwelling or a basement.
Properties with a large garden or a farmhouse could have access to the quarter bathroom from outside, providing people working or playing in dirty environments outdoors a place to clean up before entering the main living areas.
Half bathrooms
Half bathrooms usually refer to a small room with a toilet, sink, shower, and basin. Half bathrooms are common in larger family homes where one main bathroom doesn't meet the needs of the morning rush, allowing more than one person to access a bathroom at any given time.
A half bathroom can often be located near visitor quarters providing a personal space for guests; however, with more limited storage features, as they are intended for people dwelling on the premises for a short period.
Three-quarter bathrooms
Three-quarter bathrooms often have all utilities available, including:
Toilet
Basin
Shower
Bath
Shower and bath combo
Storage
In contemporary bathroom designs, bathtubs are being left out of the bathroom design, as they are an often underutilised utility and take up a lot of space.
People also often assume that baths use more water than showers and opt-out as an act of water conservation; however, this is not always the case and is relative to how much time people spend in the shower.
A three-quarter bathroom may not include a toilet if there is a toilet in a separate cubicle; this will all depend on how spacious a homeowner would like their three-quarter bathroom to be.
Full bathrooms
A full bathroom is often a large space with all bathroom utilities and can include more extensive storage for towels, washcloths, bathmats, cleaning products, and personal effects.
Full bathroom designs are generally quite roomy, even with all utilities being separate, including a stand-alone bathtub. Full bathrooms can also be more luxurious than a standard home bathroom, with some homeowners installing a spa or therapy bath rather than a standard bathtub.
You may also expect to see other luxury features in a full bathroom, including:
Full-length mirrors
Overhead heat lamps
Towel warming racks
Custom or multi-shower heads
Luxury flooring and more
A full bathroom may also be a little more humble and serve as the only bathroom and toilet facility in a smaller house, like a one or two-bedroom dwelling.
In Summary
These five main bathroom types are nothing more than a guide that provides building professionals and bathroom renovation specialists with some common language to define a potential bathroom configuration.
The bathroom is one of the busiest, most critical utilities on any property. As a result, more and more home and property owners are customising bathroom designs that include various elements.
While new homes can present many options for bathroom configurations, bathroom renovations in existing dwellings may be limited due to the placement of the plumbing and drainage; however, this does not necessarily mean there are no options.
Unfortunately, one thing that often always controls the type of bathroom configuration or renovation someone chooses is budget. Big budgets can achieve big things; however, for the average income earner, some compromise or sacrifice may need to be made when drafting your bathroom renovation.
Prestige bathroom renovation in Forster and Tuncurry
For over a quarter of a century, the expert building and renovation team here at B&S Nelson have been drafting and constructing quality home renovation designs across New South Wales.
We love making home renovation dreams come true and have a diverse portfolio of stunning bathroom renovations and happy customers.
If you are ready to start your dream bathroom renovation in Forster or Tuncurry, call one of our friendly consultants today on (02) 6555 3484, or fill in our detailed online contact form, and one of our representatives can contact you at your convenience.