These cables are adhered to the waterproofing prior to the sand cement bed going in.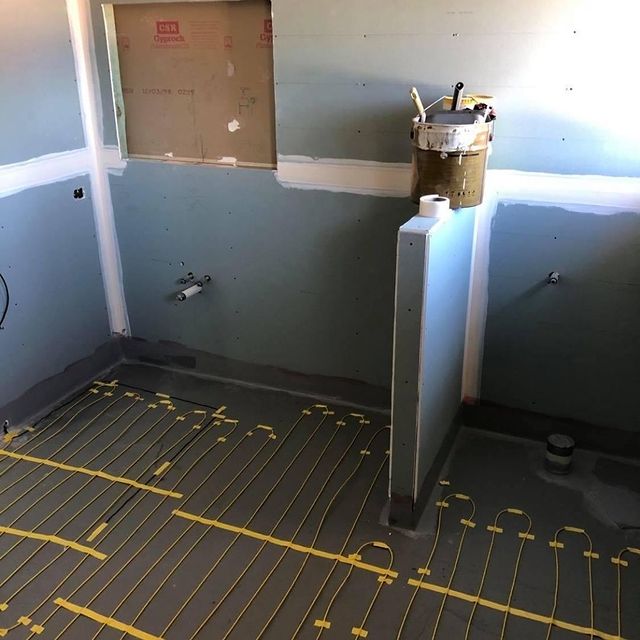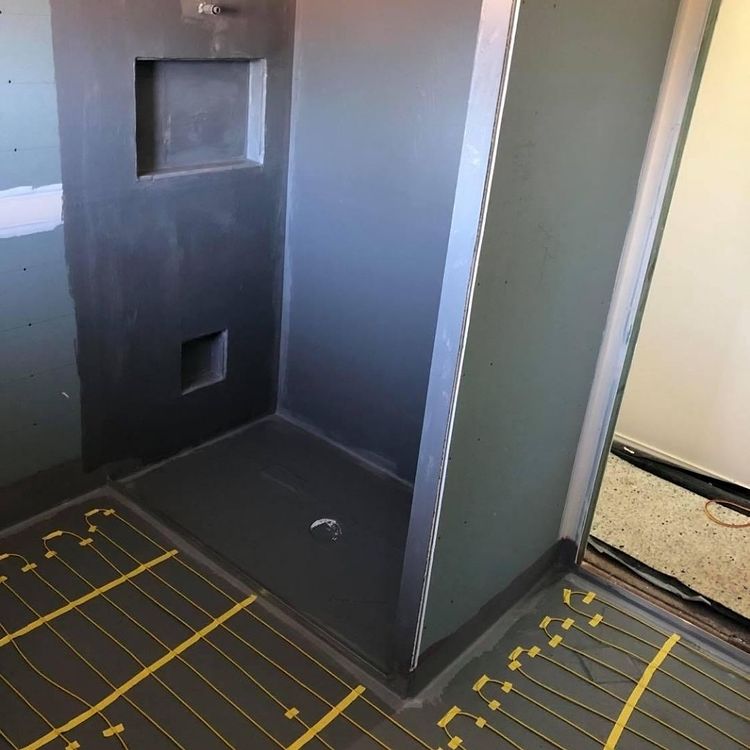 The heated floors can be set with a timer to come in in those cold winter mornings (imagine no cold feet!). We find the heat from the rooms can radiate out into the adjoining rooms.
Although this is a luxury item, it's more affordable than you may think!
Dreaming of your completed forever home? Check out our guide: www.bsnelson.com.au?