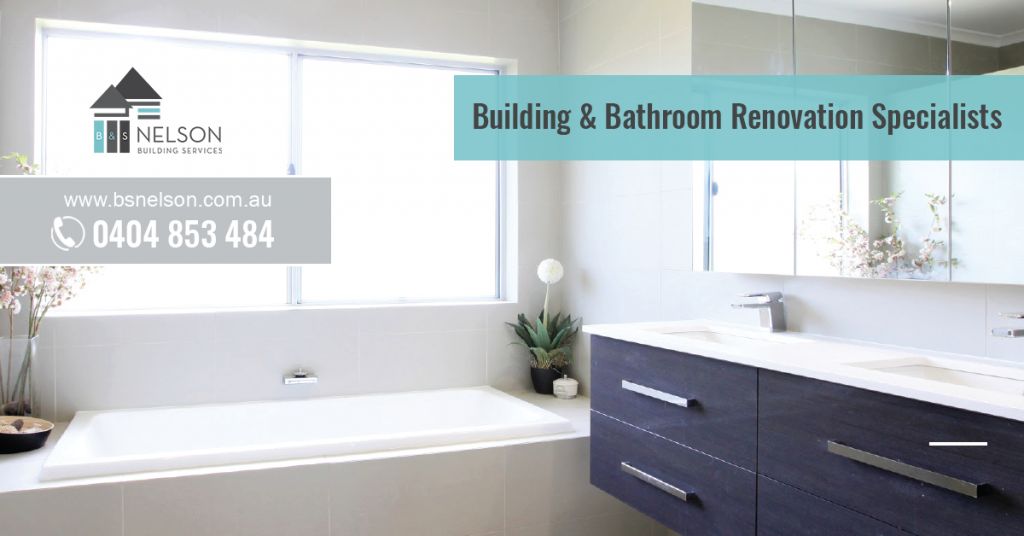 2020 is well and truly here.  Holidays over, kids (and grandkids) back at school and life goes on.?
If you have been thinking about giving your home a facelift sometime this year, then now is the time to give us a call for a FREE quote on 0404 853484, email us on steve@bsnelson.com.au  OR contact us via our website. 
Kicking off this project – even just to share your initial ideas with some discussion around your budget – will mean you are one step closer to that new bathroom or house reno you've been dreaming about.
It's easy really.  Just one phone call.
And if you are looking for some inspiration, check out our CASE STUDY in Forster Keys.  Deb and Al were lovely clients who were ready for a change in their main bathroom. They had decided that it was time for the old fashioned blue tiles to go and something more modern to take its place.
Renovation doesn't have to be difficult – we make it simple for you.  In fact, some of our clients even tell us it was fun! ???
SEE DEB AND AL'S BATHROOM TRANSFORMATION 
[us_image image="3134″][us_image image="3131″]
[us_image image="3133″][us_image image="3130″]
[us_image image="3132″][us_image image="3128″]
[us_image image="3129″ align="center"]
[us_image image="3135″ align="center"]